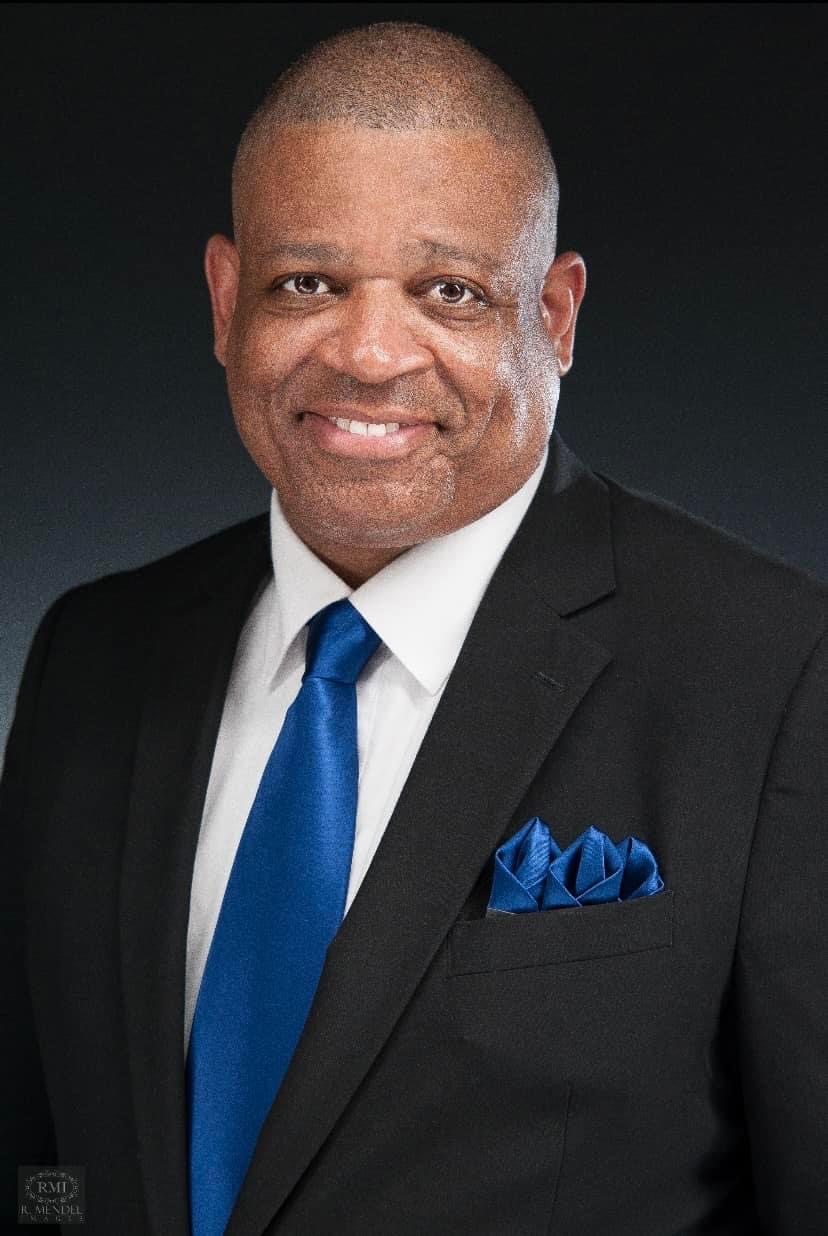 Our mission is to build a life-changing ministry that is founded upon these four elements: God's Word, Faith, Humility and Acceptance. These are keys to bringing effective change into the lives of those who don't know God and those in need of restoration. We serve and minister to the needs of our church, our families and our community. 
Bishop Harris serves as founder and Sr. Pastor of Life Abundant Ministries, Inc. where he serves empowering the congregation while demonstrating leadership qualities, conducting revivals, evangelistic occurrences, gospel events and Christian workshops. He has extensive experience in forming the strategy for, and implementing each phase of the aforementioned activities. 
9:45am Morning Empowerment
10:45am Intercessory Prayer
11:00am Morning Worship
 At LAM City of Life, there are many opportunities to serve with gladness as you get involved in church. One of the best ways to meet people, develop relationships, and grow as a follower of Christ is to serve. Whether it be a greeter or serving in in the Children's ministry, there is a place for you to give back.